We have been working very hard in the background to ensure that we have some amazing prizes to hand over to our kids for all their fundraising efforts with the ultimate goal being able to put some colour on our walls. However, before we can start, we require your consent to store your child's details.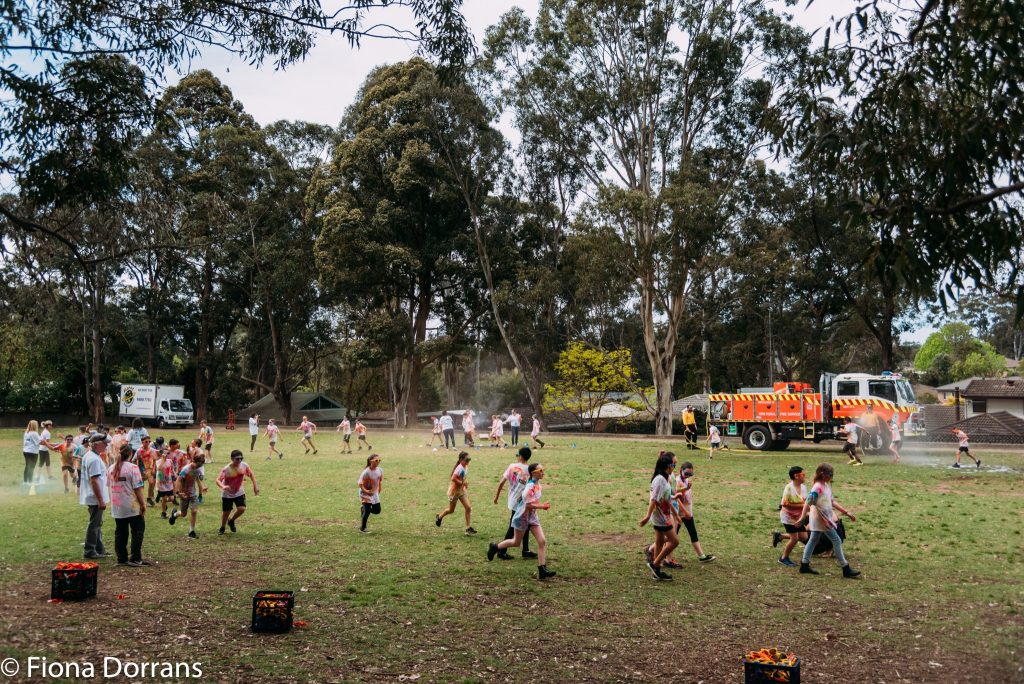 By completing our online form, you are giving Normanhurst West P&C Association consent to display your child's classroom, first name initial and last name to the donor (Eg. J Citizen – 3S). This data will be used to track donation transactions processed by our payment provider Square AU PTY Ltd (ABN 38 167 106 176). The P&C will share transactions data with Normanhurst West Public School.
To register your child, please complete this Consent Form
We look forward to have all of our kids participate in our annual Colour Run Fundraiser!