Fundraising is a great opportunity to raise funds to improve the resources and experiences we can offer our students at NWPS. NWPS P&C are very fortunate to have motivated and active Fundraising Coordinators and a Fundraising team. The Coordinators work closely with the P&C Executive and the School to provide sustainable, local and quality events for the school and greater community.
Why do we Fundraise at NWPS?
Funds raised through various of activities have a direct effect of the resources and experiences of the children at NWPS, which may not be otherwise available. Fundraising activities have included: Colour Runs, Family Fun Days, Mothers & Fathers Day Stalls, Election Day BBQs, and many more…
We also have special contributions available to be paid easily with the school fees – these include the Building Fund, which is a Tax Deductible Donations to help improve buildings and other fixtures.
The NWPS P&C have been able to provide for the NWPS students:
Covered Bus Shelter
A colourful Mural for D block
Without all of the support from our families and community, we would not be able to provide such opportunities for our students. So, thank you to all that you do from the NWPS P&C.
Do you have any fundraising ideas, suggestions or events you might like to see. Maybe you would like to assist us at any of the fundraising events held throughout the year? If fundraising is where your talent lies, big or small, then please consider joining us. This team is a great way to meet new parents and have lots of fun whilst improving our school. Get in touch and contact us – we look forward to hearing from you.
Current Fundraisers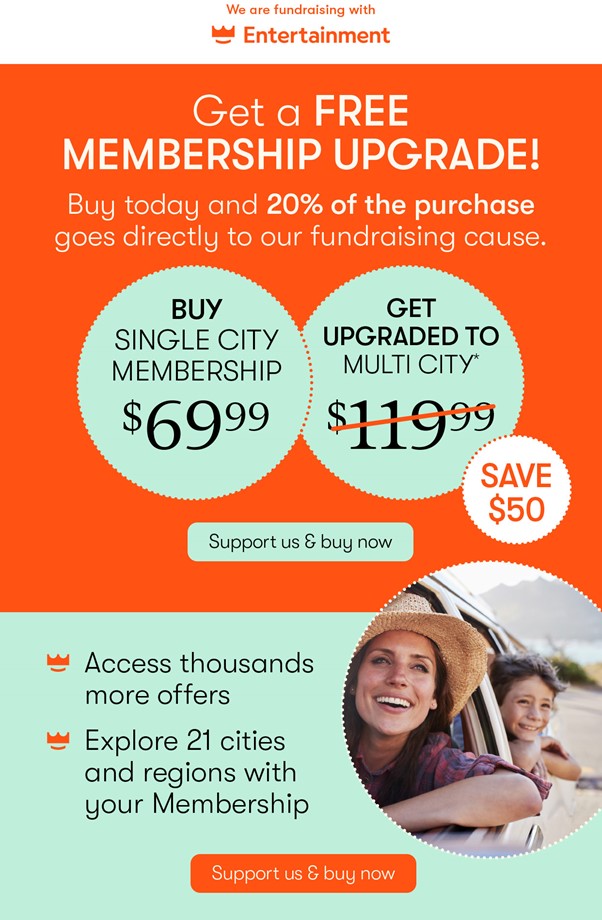 Previous Events