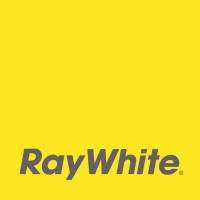 It's time for some fun for our NWPS students and win some prizes. 21 Prizes worth $ 1,260 to be won, Prizes exclusively sponsored by Ray White Cherrybrook, Thornleigh and West Pennant Hills.
Calling all young Picassos and Shakespeares!
We want to encourage encourage children to use this time creatively and apply their imagination for a good cause. We'd love to see what they create own their own and we can't wait to show case as many young artists as possible.