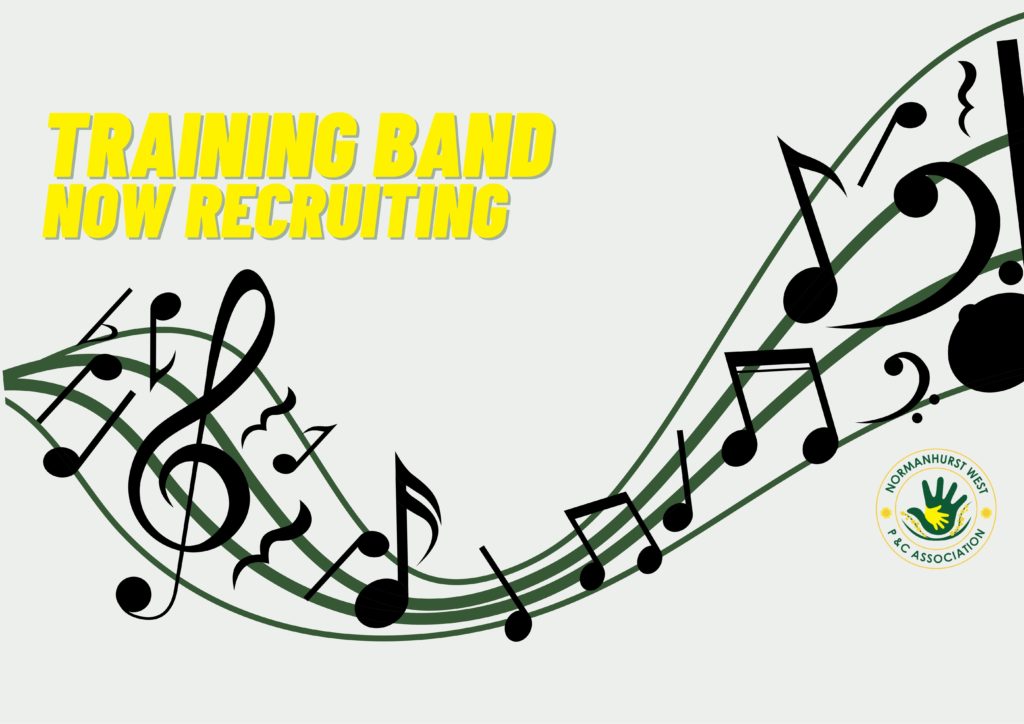 We are now starting the recruitment process for our 2022 Training Band, which will primarily consist of Year 3 students. Students do not have to have any prior musical knowledge to join this band.
Learning music is a great way to foster a child's creativity, build confidence, teach patience, and instill discipline. It can also give kids a sense of accomplishment and be a lot of fun!
Attached is a document that provides information about our band program along with registration instructions and answers to frequently asked questions.
Band demonstration video
Our Musical Director, Dave Odams, has put together a video that showcases some of our bands' recent work and explains all the instruments in detail. You might like to watch this video with your child. Not only does it give a good overview of the instruments on offer, it also goes into some detail about what might make a student well suited to a particular instrument. You can watch the video here: https://youtu.be/vUwkip66VEI
Information session
We will be holding an information evening via Zoom on Thursday 11 November at 7.15 pm. Both the Band Convenor and Musical Director, Dave Odams (who also conducts the Training Band) will be present to provide information and answer questions. Please let us know if you're interested by emailing band.convenor@nwpspc.org.au and we can send you the link
We hope to see you on Zoom!