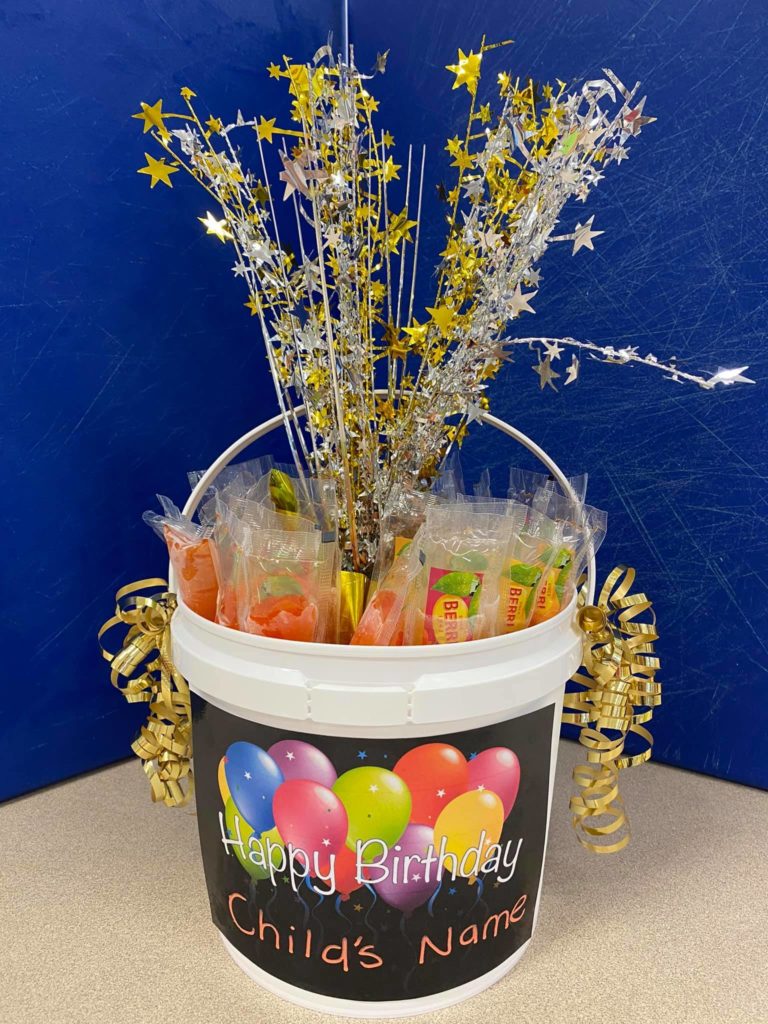 BREAKING NEWS!!!So excited to announce that – Birthday Buckets are back!
That's right, you heard it here first. We are now authorised to reinstate our fabulous bucket of deliciousness back into our menu.
There's 5 buckets available per service day until Friday 3rd December, via https://www.flexischools.com.au/
Ordering is available now.