Today our Musical Director, Dave Odams, was at the school to talk to the Year 2 kids about our wonderful band program and demonstrate all the instruments. Information packs and Expression of Interest (EOI) forms were sent home with all the Year 2s today, so check your child's bag! If they are thinking about joining the band, please return the EOI form to the band convenor by email (or via the contact us page) by Thursday. Alternatively, you can submit your EOI electronically at https://portal.msmusic.com.au/nwpsband

Instrument testing will take place outside the school hall before school this Friday (3 December), at which kids can try holding the instruments and blowing through the different mouthpieces, as well as have a chat with the conductor about which instrument/s might be most suitable.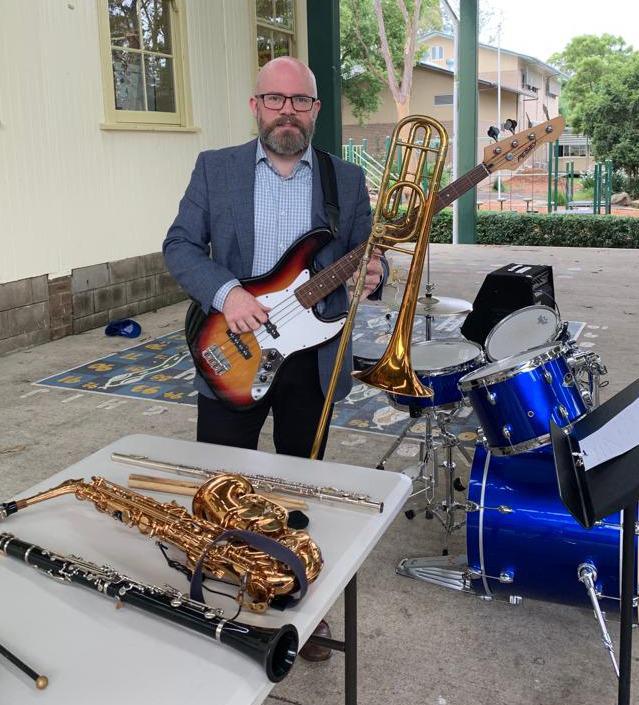 Article by the Band Convenor – Elena A.