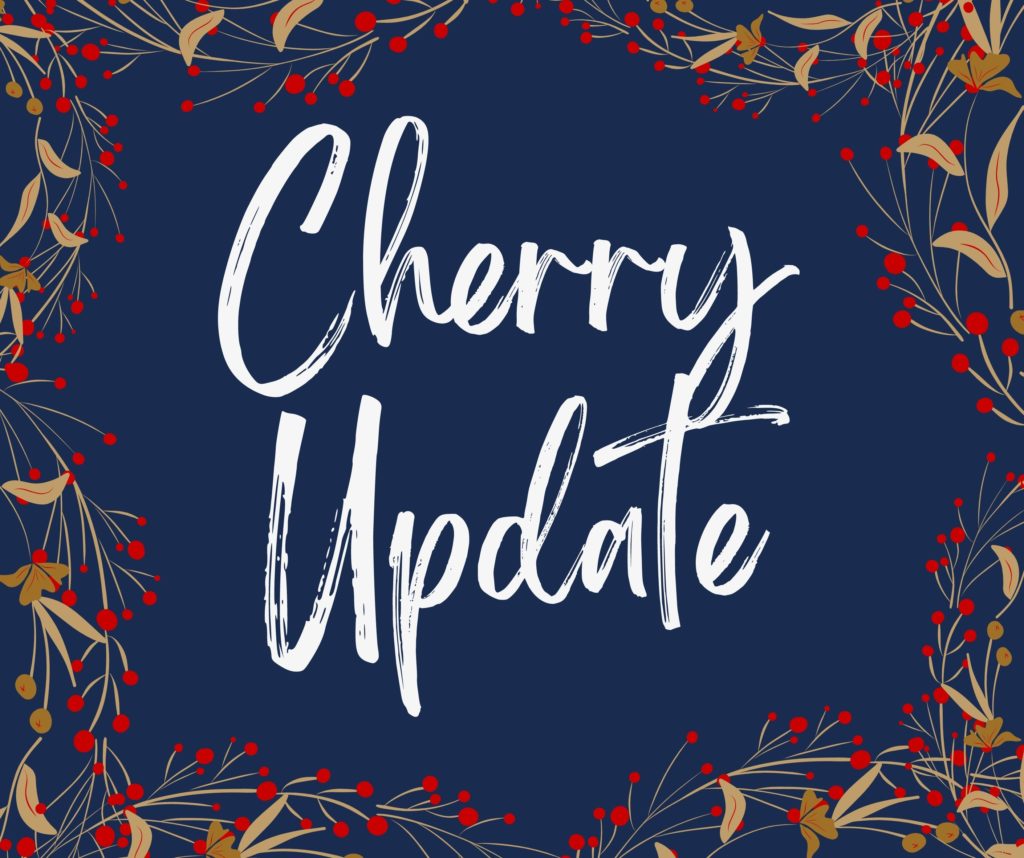 Cherries aiming to arrive Friday – Pick up time TBA
Due to the recent heavy rains across the Mudgee and Orange regions, the majority of the Cherries which were due to be picked have been ruined. Either by splitting, rotting or not being able to be picked in time due to the rain.
Roth Family Orchard had to make the heartbreaking decision this week to cancel our order, even after they started picking as they were not able to provide enough quality Cherries. After floods, fire & Covid, the majority of their crops have been destroyed again. It's such a tough time for our farmers and if you can make the trip to Mudgee, we encourage you to stop by Roth to pick some Cherries and support our farmers.
Don't fret! Our fundraising team have been working tirelessly behind the scenes and have managed to secure a last minute order of similar cherries, even the same type which Roth were going to pick for us. A Farm in Young have confirmed our quantity of Cherries and they will be arriving sometime on Friday – We are still coordinating the logistics of getting them to our wonderful and supportive NWPS families.
Unfortunately we were not able to obtain Cherry Wood Pieces and so refunds will be processed over the next 3 – 5 business days.
More information will be shared as delivery times are confirmed.