With the return of school next week, there is lots on. Here is a quick summary to assist you back. Check out our sneak peek below of our upcoming Mother's Day Stall.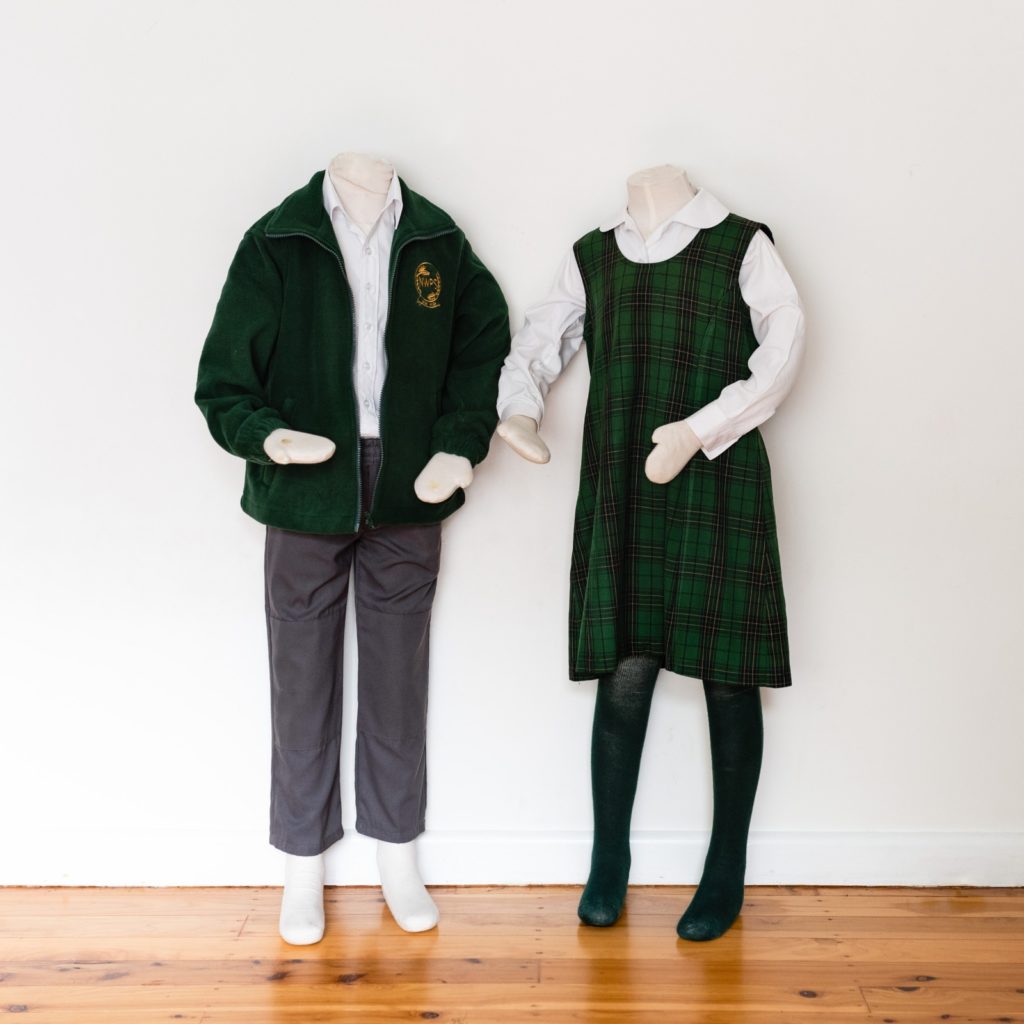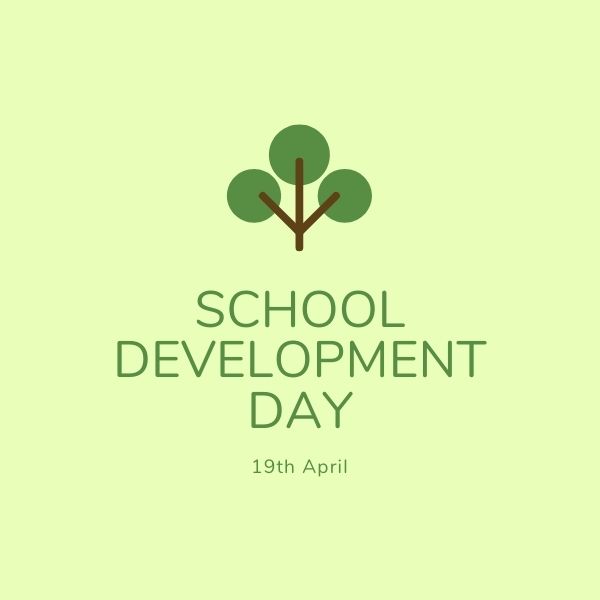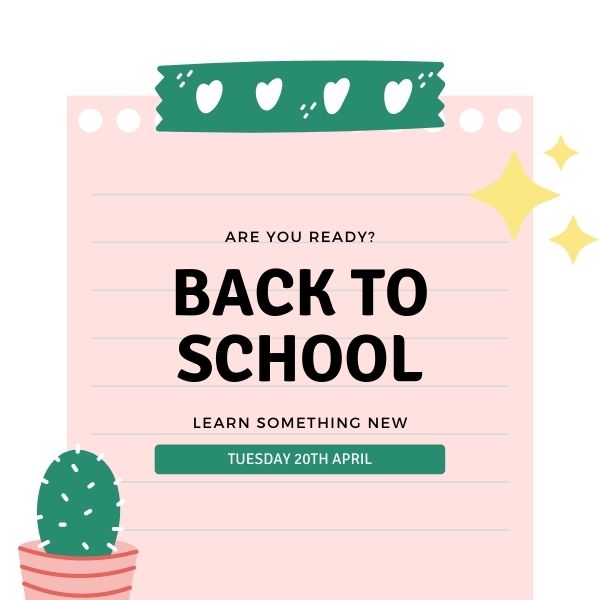 Tuesday 20th April Back to School
Get ready to see your friends and return back to school. Time to change to winter uniform – which is perfect timing with this recent cold snap.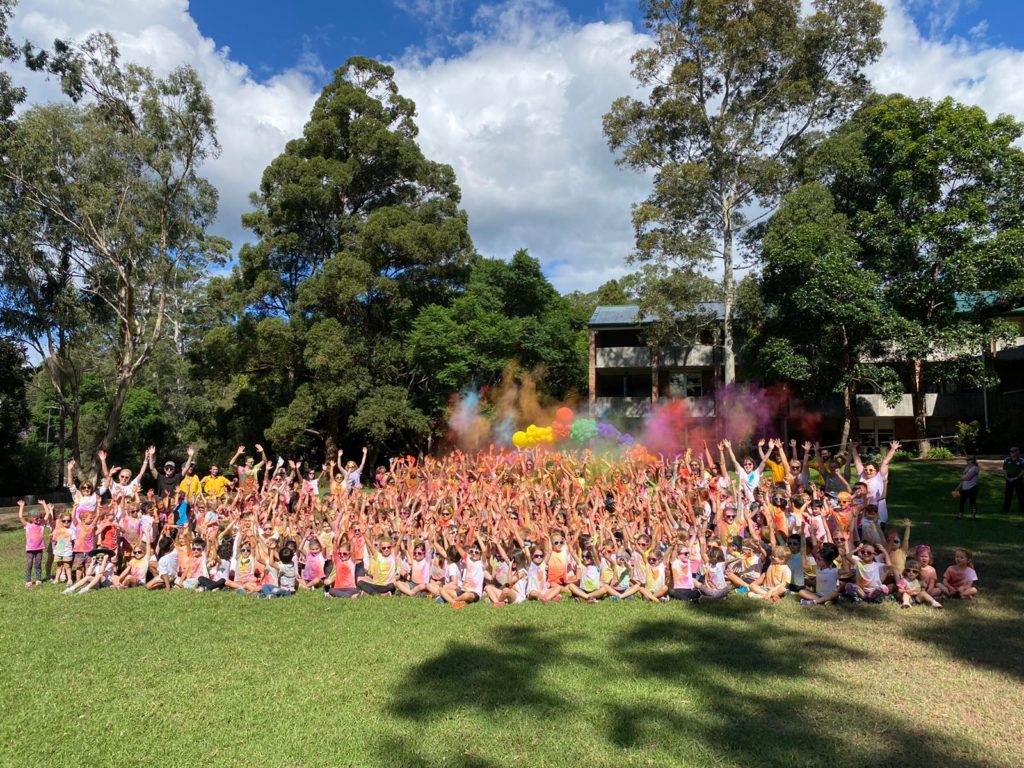 Wednesday 21st April Colour Run Donations Close
Today is the last day to contribute to turn our school from drab to fab with the installation of our new murals. Share your link with family and friends. All donations to be either submitted online or handed in to the school office. Students who have raised the most will be eligible for some amazing prizes including a brand new X-Box.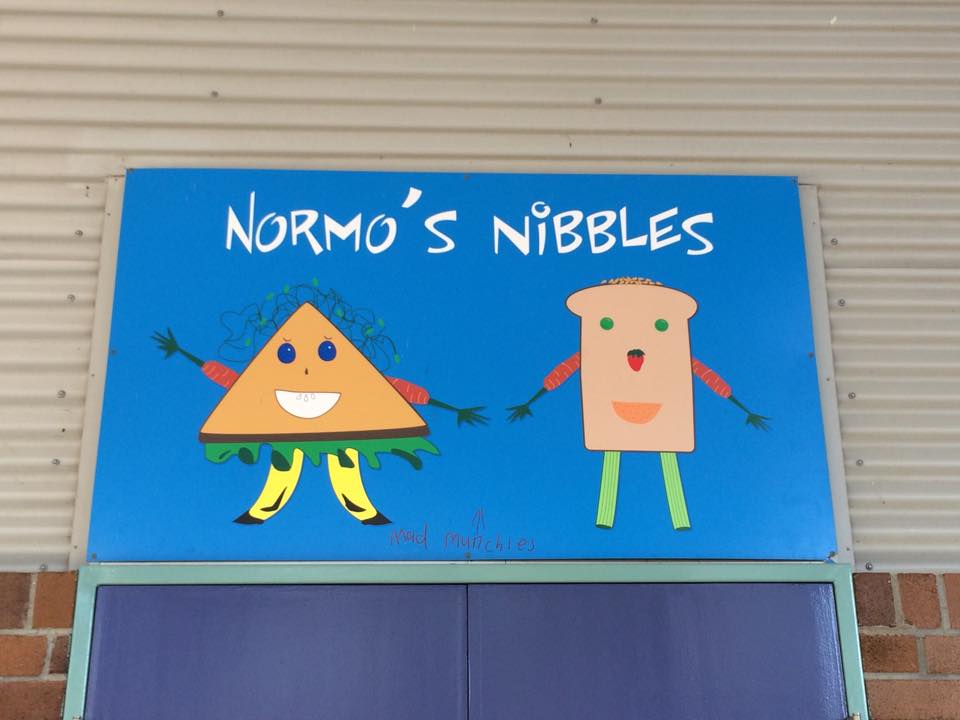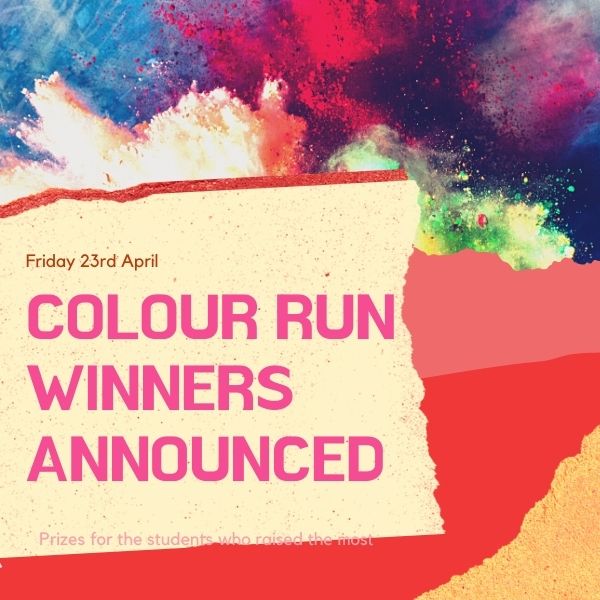 Friday 23rd April Colour Run Winners Announced
The details of our top student fundraisers as well as the top class will be announced! Who will it be?
Ensure all donations are submitted online or to the school by Wednesday to be eligible.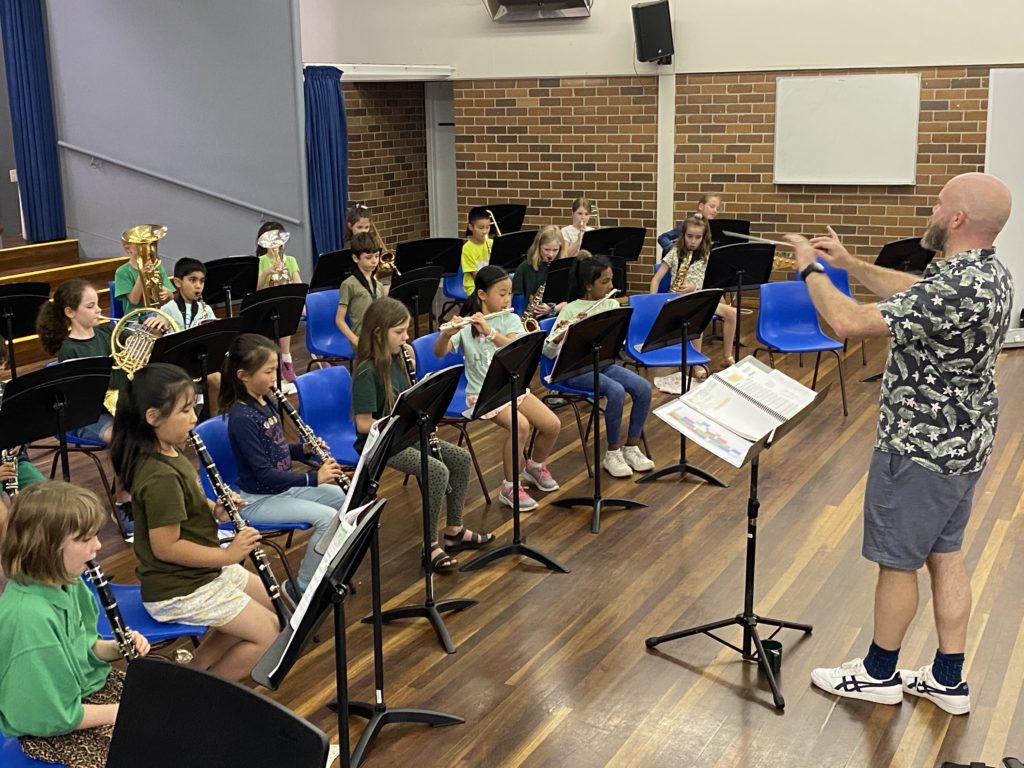 ALL WEEK Band Rehearsals Recommence Tuesday
All bands rehearsals are back on this week. Please check with your individual tutor when your private lessons recommence.
Band Workshop Photos and Videos – Have you seen the photos and videos from our recent band workshop? If not, click here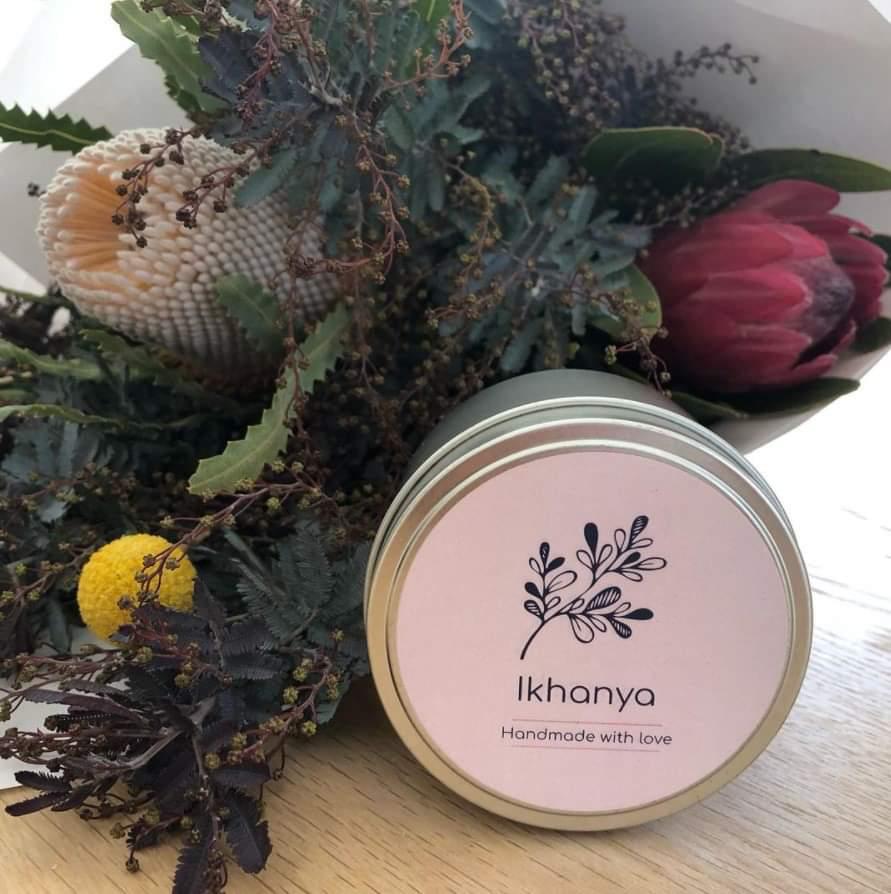 SNEAK PEEK Mother's Day Stall
Brand new gifts and vouchers will be available as this year's mothers day stall. These gifts will include Delicious Soya candles and Fabulous Handcrafted Earrings which have been sourced to help support our local community.
More details coming very soon!